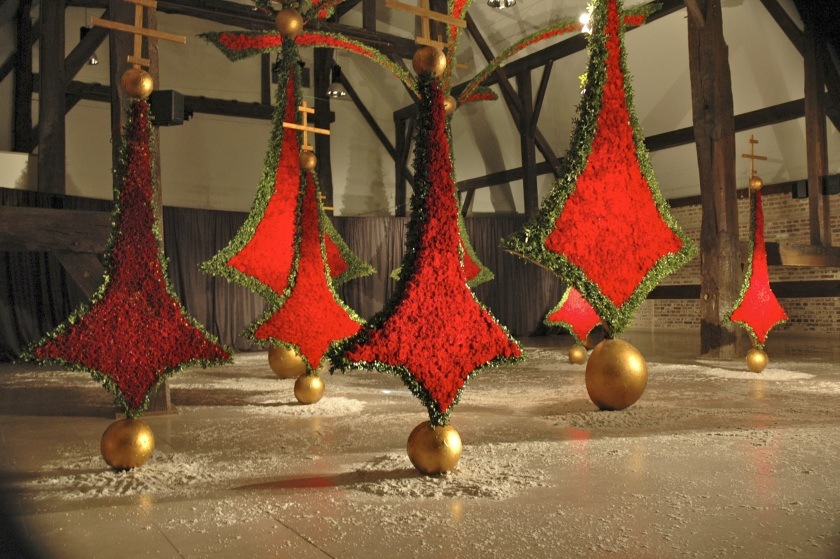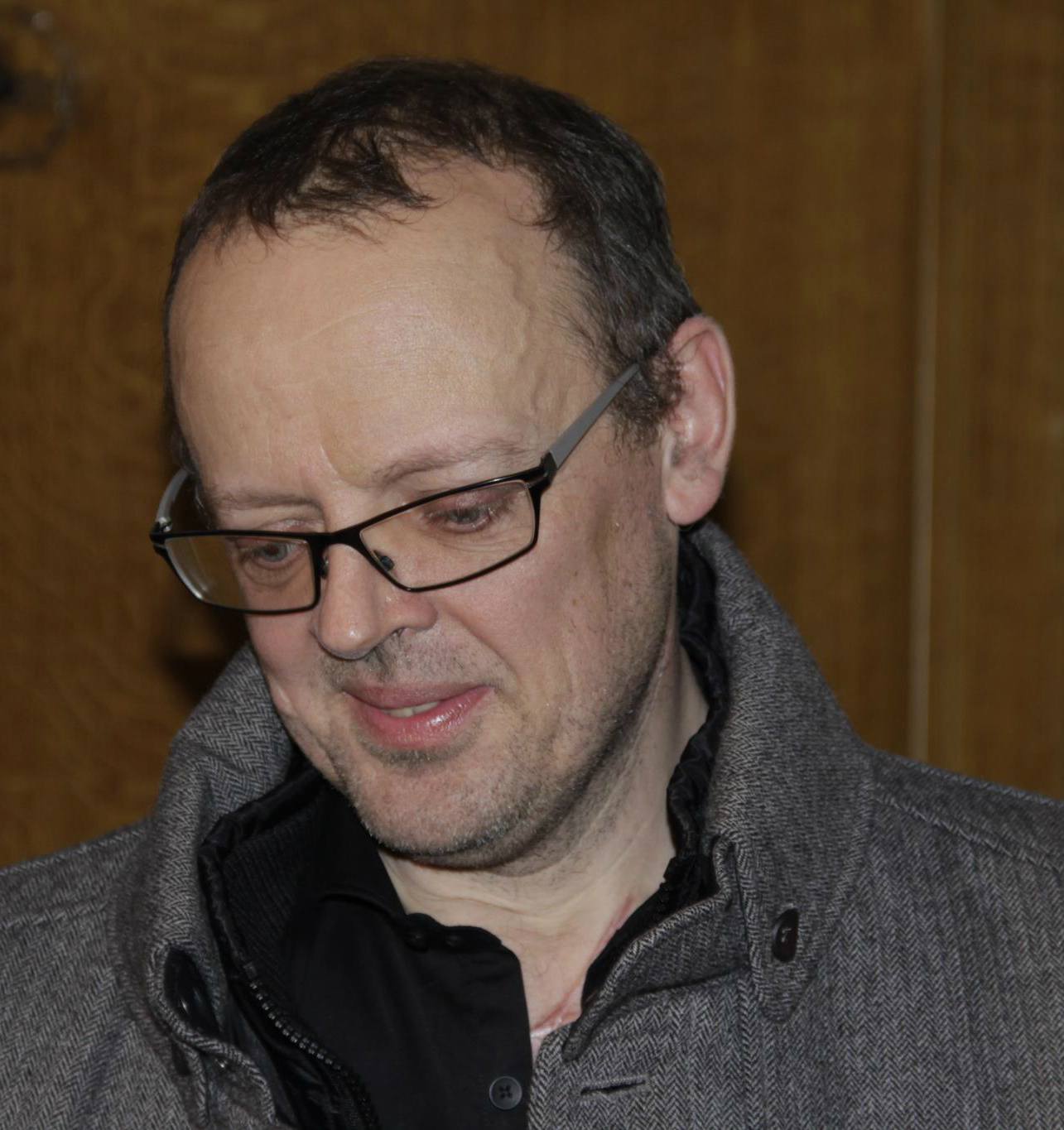 Belgian floral designer Stef Adriaenssens made a personal confession of how he loves to create large floral designs.
This mega creation he made during an event in the past, predominantly using the beautiful and large Red Naomi! roses, is not only a captivating work of floristry but also explosively captures the spirit of Christmas.
The design in sparkly green and velvety red invokes the thoughts of Christmas trees gliding in the air, in what is seemingly
an X-mas fantasy land.