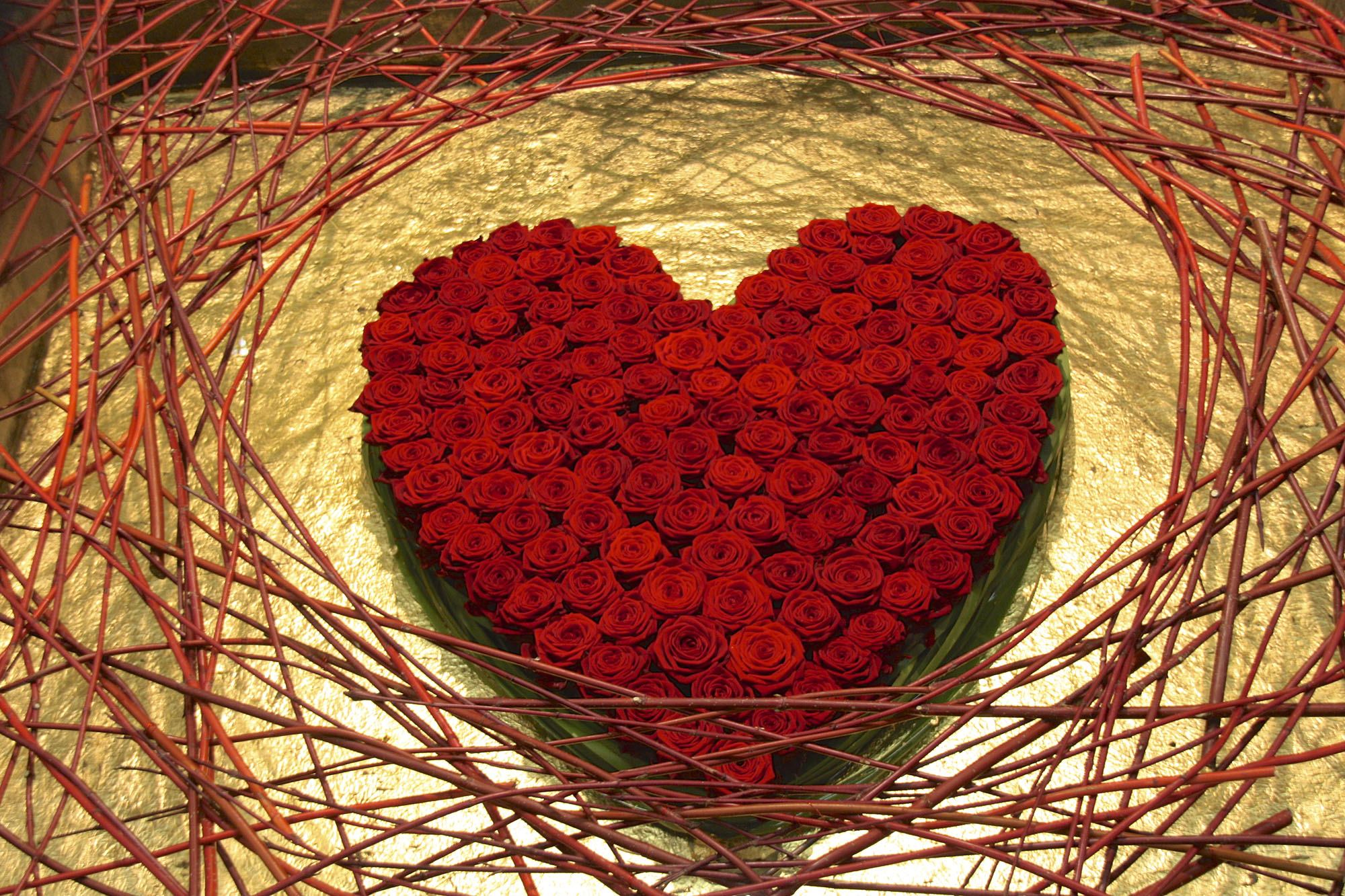 Anyone involved with flowers have February 14 clearly marked on their calendars.
But this is also a day that creates many dilemmas as grower and florists alike see many opportunities, but there are also many lingering questions. Do we have enough flowers? How much should we buy? What will the price levels be?
Porta Nova considers the delivery of high quality to be a basic principle and it is a part of our mission, so we took it upon ourselves to eliminate a number of these dilemmas in advance.
We want to provide top quality Red Naomi roses 365 days a year. With this strategy we do not have a production peak for Valentine's Day, however interesting it may seem, but rather deliver top quality, because that is our vision. We prefer receiving compliments every year that despite buying roses on Valentine's Day, they still last more than 14 days in the vase!
That does not take away from the fact that there is an increase in demand, so how do we deal with that? This is a question we are frequently asked. We discussed the wishes of our customers long ago so that we all know what to expect from each other. Our customer base is widely distributed from Norway to Greece, from Spain to Russia. Not all of these areas have a Valentine's Day peak and in some areas the demand actually declines. This enables us to meet the demands of our fixed customers to a great extent every year.
The disadvantage of this system is that the clock prices are high when Valentine's Day comes around, but we try to find a solution to accommodate the chain that sells Porta Nova Red Naomi roses throughout the year. The most popular solution is a fixed annual price. Here we agree a price that applies throughout the year and we establish the number of holidays in advance. We do this with exporters, wholesalers and florists to ensure that agreements are in place throughout the existing chain.
This form of price agreement has become very popular as it allows everyone to know where they stand and to eliminate nasty surprises.