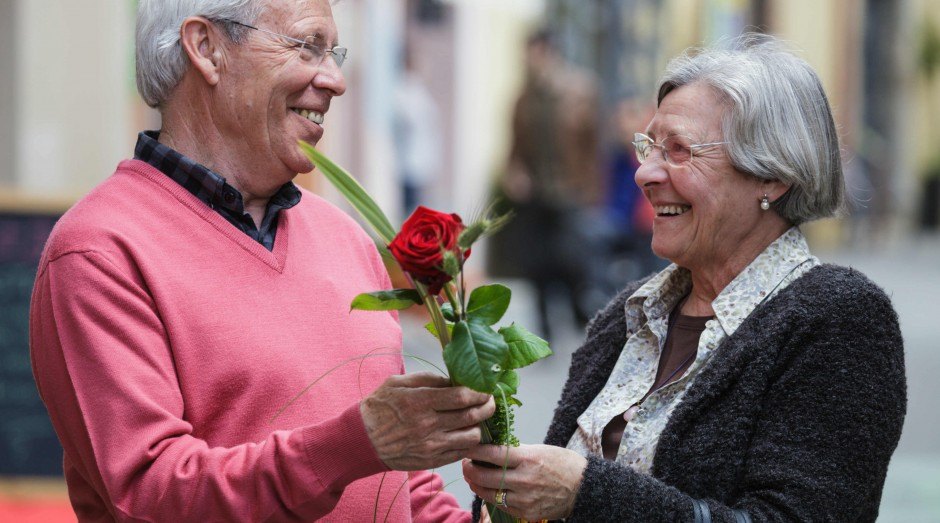 In Barcelona and the larger Catalonia region, 23rd April is a special day. It is Saint Jordi's Day; when Love and Romance takes residence not only in people's hearts but all over town; as everyone goes an extra mile to find the best way to express affection to their loved ones. Also known as the Feast of St George, Feliç Diada de Sant Jordi, Sant Jordi´s or "La Diada de Sant Jordi", this day is steeped in history as the most romantic day of the year in these regions.
Sant Jordi is the Catalan name of Saint George, who is the patron saint of Catalonia. The day is however not an exclusively Barcelona affair, as it is also celebrated by Christians in other towns and cities around the world where St George is the patron saint.
Sant Jordi is the Catalan name of Saint George, who is the patron saint of Catalonia. The day is however not an exclusively Barcelona affair, as it is also celebrated by Christians in other towns and cities around the world where St George is the patron saint.
The rest of the world would look at Barcelona with envy as they are regarded lucky to have two Valentine Days in one year. St Jordi's is also called "El Día de los Amantes," which means Lovers Day and sometimes called "El día de la Rosa," which means the Rose Day. Although not an official public holiday, the day is marked with much pomp and flair as people of all ages exchange red roses and books. It is tradition for men to give their ladies red roses on this day while a new trend has seen women give books to the special men in their lives.
Red roses exchanged during St Jordi's are mostly long stemmed and decorated with a sprig of wheat and a little red and yellow "senyera", the symbol of four red stripes on a golden background, which is the Catalan flag. Many roses have the message "t'estimo," – "I love you" in Catalan.
This day means huge business for florists in this region. We spoke to a flower wholesaler and a florist shop both based in Barcelona to find out why their customers go for top quality red roses and why the Porta Nova Red Naomi Rose is the preferred choice for many.
Fontanillas Floristeria
Carles J. Fontanillas is the man at the helm of Fontanillas Floristeria, a store that has been in existence for more than a century. He is a third generation florist, carrying the torch that was lit up by his maternal grandparents in the early twentieth century. Fontanillas Floristeria is located in Sant Celoni near Barcelona, and they also operate a website through which they sell fresh flowers across Spain. 
"Sant Jordi's is the most important day of the year for our business. It is our best sales day and one that salvages the previous three months, that are probably the worst for us," says Carles. 
Carles who is also the founder of FLOOS an interactive digital book of floral recipes, asserts that their company works with only the best quality of fresh flowers, including the best roses.
"We like to have our customers satisfied," he says. "We find that Porta Nova Red Naomi Roses are so regular and exclusive… We like to work them because they have an extra quality."
"Porta Nova Red Naomi Roses give us security and tranquility when we work with them. They are a safe value for our business." adds Carles. 
During St Jordi's Day, Fontanillas Floristeria uses Porta Nova Red Naomi roses for the special designs because their quality is the best.
"Our customers demand for these kind of roses," he says.
Flors Anglés
Based in Barcelona, Flors Anglés is a flower wholesaler that started operations 75 years ago. Initially the family company practiced flower cultivation before moving into their current segment in the floriculture business. Backed by a strong business tradition and a knack for quality products, the company has established itself as one of the biggest flower wholesalers in Spain.
We spoke to company director Pep Angles. "St Jordi is a huge holiday that does not exist anywhere in the world but here, so all people in Catalonia really like to celebrate this date by giving away a rose to the women they love. The impact for us is huge, since it represents close to 20% of our annual sales," says Pep.
He adds, "Every single client that chooses Porta Noves roses is really happy with the product; it is really a quality reference. Porta Nova Red Naomi roses are preferred because of the quality and selection of the product, the way it is cultivated, and also the rose's durability."
Among their clients is Spanish floral design champion Eduard Maynegra who represented his country during the Europa Cup floral design championship held in Genua recently. Eduard's florist shop, Flors Laguarda is located in Santa Coloma de Farners in Catalonia.
Flors Anglés order their Porta Nova Red Naomi through renowned fresh cut-flower import/export company Barendsen BV, based at the Aalsmere flower auction.
The legend of St Jordi
It is believed that at a small village in Catalonia called Montblanc, an evil dragon wreaked havoc among the people, eating their animals until there were none left. To calm the dragon's anger, the inhabitants of the village decided to sacrifice one person every day, chosen by drawing lots, and to offer that person to the dragon as a sign of their good will. However, one, dark day, the person chosen to be sacrificed was the king's daughter. Just when the princess was about to be swallowed up by the dragon, a courageous knight appeared and confronted the evil beast. This was Sant Jordi. He thrust his lance into the dragon and, out of the blood that spurted forth, there grew a red rose bush.
More St Jordi's Day Moments with Porta Nova Red Naomi courtesy of Carles of Fontanillas Floristeria